Make Your Next Move A Little Easier On Yourself
Debbi and her team are dedicated to bringing you the best homes El Paso has to offer. We want you here with us, and we strive for making your relocation to the area an easy one.
Properties
See the latest and greatest home now available!
The Latest News
Click to read the latest news and press releases.
Testimonials
Hear from our happy home buyers, and see just why we are your perfect fit.
Team Debbi and Perry Hester
Team Debbi Hester is here to find your next home and to assist your family in relocation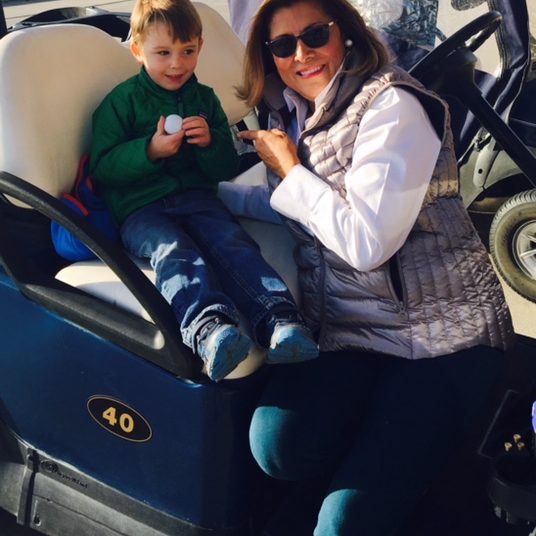 Debbi Hester and her realty team are passionate about finding you the right home that matches your potential. We will be your trusted advisers for your next move and will help you along your next big adventure. We're more than just realtors.
The

Moving Families Initiative
Debbi always goes the extra mile. Beginning in 2017, the "Moving Families Initiative" will help you and your family relocate to beautiful El Paso. Learn about the Moving Families Foundation Extracurricular Activities Scholarship Plan, or call Debbi at 915-252-5753 with any questions.
Fun fact: El Paso is one of the 8 cities in the world with perfect weather.
Fun fact:  El Paso is ranked as one of the safest communities in the United States.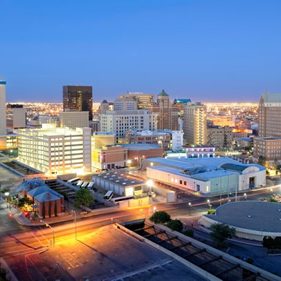 Now featuring a revitalized downtown Area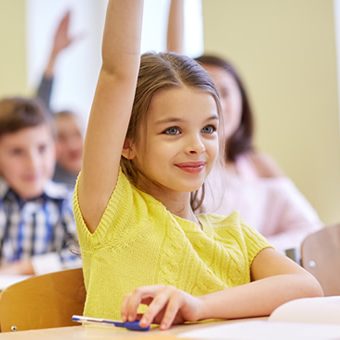 Schools you'll be happy to send your children to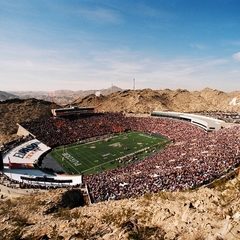 Rated one of the safest cities in the U.S.

Sorry we are experiencing system issues. Please try again.


Sorry we are experiencing system issues. Please try again.

Trusted ERA

#1 Top Producer

and

El Paso Real Estate

Professional
Debbi Hester is the most successful El Paso Top Producer specializing in westside area, 79912 zip code homes! She has been the #1 producer in El Paso for ERA in 2013, 2014, 2015, 2016, 2017, 2018, 2019 and 2020. Debbi is also ranked 20th among ERA agents nationwide.
She is ZILLOW/Trulia rated "One of America's Best Real Estate Agents" Moving Families Initiative Preferred Realtor and loves helping families find the best Westside Residences!
"With Debbi Hester's abundant enthusiasm and fantastic knowledge of the El Paso real estate market, she helped us sell our home within just 6 days at  the listed price. We plan to use Debbi and her team for all of our El Paso real estate needs. We highly recommend her." 
—Kennie and John Downing
"I thank you very much for your efforts and dedication in reaching a successful conclusion in closing the sale of my former residence. You worked very hard in what turned out to be a difficult negotiation. Your patience and understanding were a valuable
asset to me and helped enormously during the stressful times. I wish you continued success in your career and the pleasure it gives you."

—Jaynie and Charlie
"We found Debbi to not only be very professional, but also friendly, courteous and fun to be around. Thank you Debbi for the making of this real estate sale successful!"
—Raul and Linda
Let's Find

Your Dream Home!
Debbi and her team are available to give you a real-time remote tour of the property that peaks your interest! Call, or fill in the form bellow.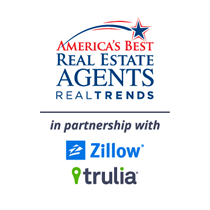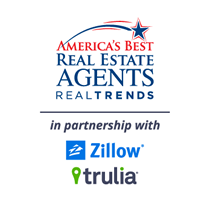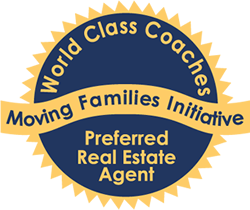 Debbi Hester is a MFI PREFERRED
Real Estate Agent