Our Community
Moving Families Initiative
We also know our communities like the back of our hand and can help you by even finding the best local dance teacher or organization for your families needs. Just ask and Team Debbi and Perry Hester will be here to help you with all of your needs.
Contact Debbi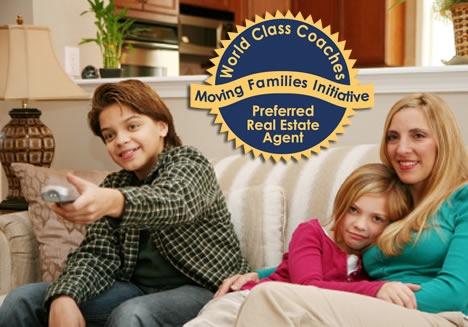 El Paso Is THE Place To Live
El Paso is not only affordable, but a safe community to raise your family. Our communities are the highest five-star rated communities.
El Paso Community Links
Schools
El Paso Independent School District
List of El Paso School Districts
Colleges
The University of Texas at El Paso
Southwest University at El Paso
El Paso Community College
Colleges near El Paso
Park University
University of Phoenix, East El Paso Campus
City of El Paso
City of El Paso Government
Police

Fire Department
International Bridges
Mass Transit (Sun Metro)
Emergency Management Information
Department of Human Services
City of El Paso Careers
Listing of City Departments
Recreation/Activities & Entertainment
El Paso County Parks
Recreation Centers

Botanical Gardens

El Paso Zoo

El Paso Museum of Art

International Museum of Art
El Paso Museum of History
El Paso Museums & Cultural Afairs Department
El Paso Public Library Locations List

State Parks Near El Paso

Texas National Parks

Texas Parks & Wildlife

Texas Parks & Wildlife – Fishing

Texas Parks & Wildlife – Hunting

Jobs & Careers at Texas Parks & Wildlife
Hospitals
University Medical Center of El Paso
El Paso Children's Hospital
The Hospitals of Providence
El Paso Specialty Hospital
Chamber of Commerce
Greater El Paso Chamber of Commerce
El Paso Hispanic Chamber of Commerce

El Paso Black Chamber Of Commerce
El Paso Church Directory
Church Listing
Senior Services
Department of Human Services

Texas Agency on Aging

Senior Resource Guide
Senior Center Listing
Shopping
El Paso 15 Best Shopping Reviews

Malls & Outlets in El Paso
Newspapers
El Paso Herald-Post
El Paso Times
Nightlife
Nightlife Listings
El Paso, TX Radio Stations
AM and FM Radio listings

Listen to El Paso Radio Online
Television Stations – El Paso, TX
KDBC CBS 4
KFOX14
El Paso Television Station Index

TV-Guide

El PasoTV Online
Restaurants
Restaurant Guide
Visitor Guides/Information
El Paso Visitors Guide
Things to do in El Paso
Texas Visitor Guides
Real Estate
Property Tax Information

Real Estate Weekly News

REALS – A Comprehensive Real Estate Directory

MSN Home Advisor

Homes & Land

Real-Connect

Homes.com
Real Estate Associations
Greater El Paso Association of Realtors
El Paso Real Estate Investors Association

Academy of Real Estate

Texas Association of Real Estate Inspectors

Texas Association of Realtors

National Association of Realtors (NAR)

Texas Real Estate Commission
Miscellaneous
Phone Numbers

USA Today Newspaper

Wall Street Journal

The Library of Congress

Travel (Travelocity.com)

Directions / Maps (MapQuest.com)

Maps / Directions (MapBlast.com)

Texas Department of Insurance
Let's Find Your Dream Home!
Debbi and her team are available to give you a real-time remote tour of the property that peaks your interest! Call, or fill in the form bellow.
Contact Info
Phone
1-915-252-5753
Email
Address
780 N. Resler Dr
El Paso, TX 79912
United States of America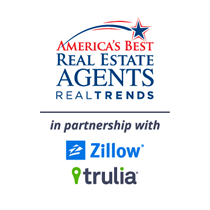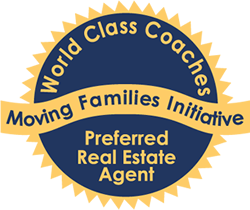 Debbi Hester is a MFI PREFERRED
Real Estate Agent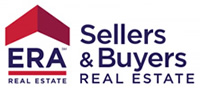 LICENSED IN TEXAS