Moving Families Initiative
We help you by doing a needs analysis for your family. We customize our process for you.
We also know our communities like the back of our hand and can help you by even finding the best local dance teacher or organization for your families needs. Just ask and Team Debbi and Perry Hester will be here to help you with all of your needs.
Contact Debbi to be your "moving families initiative" trusted advisor.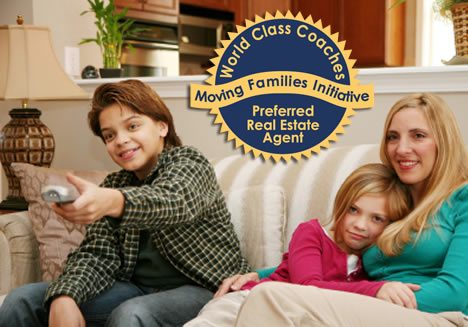 El Paso Is THE Place To Live
Ranked one of the best communities in Texas to raise a family, El Paso cannot be beaten.
El Paso is not only affordable, but a safe community to raise your family. Our communities are the highest five-star rated communities.
Below are some valuable resources to research or plan your move to El Paso...
Let's Find

Your Dream Home!
Debbi and her team are available to give you a real-time remote tour of the property that peaks your interest! Call, or fill in the form bellow.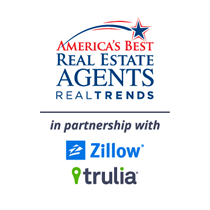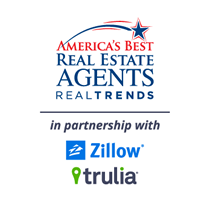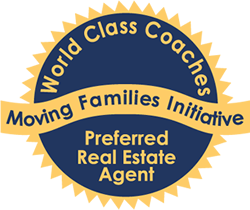 Debbi Hester is a MFI PREFERRED
Real Estate Agent