Keep up to date on what we're up to, and what the market is telling us.
Why Your House Could Be Your Best Performing Asset Class Since the…
Let's Find

Your Dream Home!
Debbi and her team are available to give you a real-time remote tour of the property that peaks your interest! Call, or fill in the form bellow.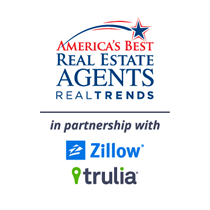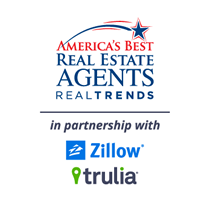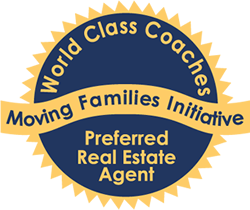 Debbi Hester is a MFI PREFERRED
Real Estate Agent