Keep up to date on what we're up to, and what the market is telling us.
EL PASO, Texas – Husband and wife community leaders Debbi and Dean…
Let's Find

Your Dream Home!
Debbi and her team are available to give you a real-time remote tour of the property that peaks your interest! Call, or fill in the form bellow.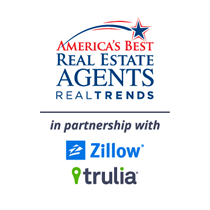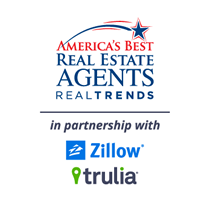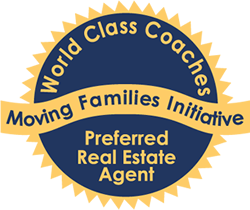 Debbi Hester is a MFI PREFERRED
Real Estate Agent