Use the form below to view all properties listed on the MLS.

Sorry we are experiencing system issues. Please try again.

The

Moving Families Initiative
Debbi always goes the extra mile. Beginning in 2017, the "Moving Families Initiative" will help you and your family relocate to beautiful El Paso. Learn about the Moving Families Foundation Extracurricular Activities Scholarship Plan, or call Debbi at 915-252-5753 with any questions.
Let's Find

Your Dream Home!
Debbi and her team are available to give you a real-time remote tour of the property that peaks your interest! Call, or fill in the form bellow.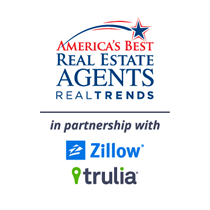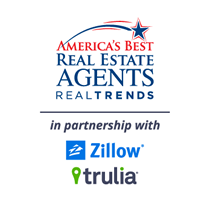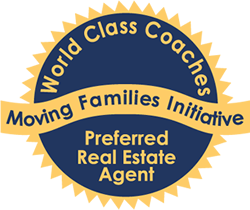 Debbi Hester is a MFI PREFERRED
Real Estate Agent